Debbie Naugle, owner of the successful ad agency, adPRO is co-founder of Rank Genies. Rank Genies is not your traditional SEO company. We rank for keywords you, your competitors and your customers are looking for, then we lease these high ranking serp results.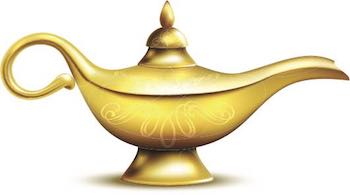 NO MORE PAYING WHILE YOU WAIT TO RANK!
We're often asked is this a way of cheating the system?  And our answer is simple it's our way of NOT CHEATING YOU! We feel good about this kind of optimization on behalf of our customers.  We take all the risk.  If we do something Google doesn't like it in no way affects your website or domain name. We can't say that with traditional seo.
We are located and available for web design, and search engine optimization in Southern MD. 
County: Calvert County  Located near: Prince Frederick, California    MD
only a short drive from : Baltimore MD,Washington DC and Northern VA. 
Counties Close By:  Charles County, St. Mary's County, Anne Arundel , Prince George's & Montgomery County

443-532-6467
Don't let our physical location stop you from calling us, we can build a website for any company in the US.  Call us for all your advertising needs