Security has become a top priority on internet.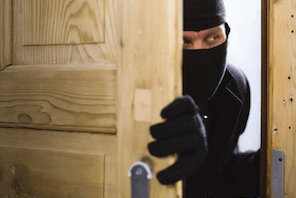 Even the smallest sites with no ecommerce, those not acquiring personal information are at risk.  You may say, why would anyone want to hack my site?  The truth is, they want to hack it for any reason or no reason at all.  Usually they are looking to drop malware on it that will spread throughout the internet.
adPRO thought it would be a great idea to have some links for you to read about the latest vulnerability.
This article is from The Hacker News about an Apple Safari Browser Vulnerability.
http://thehackernews.com/2015/05/safari-url-spoofing.html
We are located and available for web design, and search engine optimization in Southern MD. 
County: Calvert County  Located near: Prince Frederick, California    MD
only a short drive from : Baltimore MD,Washington DC and Northern VA. 
Counties Close By:  Charles County, St. Mary's County, Anne Arundel , Prince George's & Montgomery County


443-532-6467
Don't let our physical location stop you from calling us, we can build a website for any company in the US.  Call us for all your advertising needs